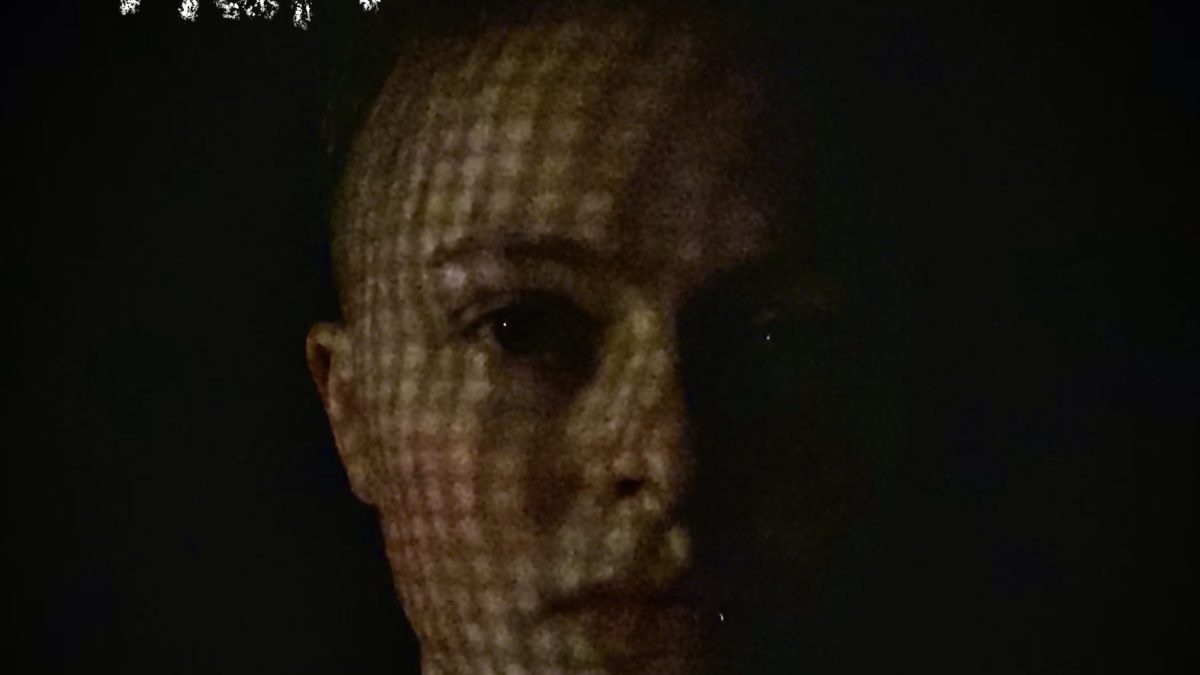 Hear My Plea
Zoe Mina, 3 years ago
0
2 min

read
2419
Breaking off from her pop alternative album ONE (released January 2021) Zoe Mina brings us this emotional alternative rock song with heavy guitars and growling vocals. Having written the song originally in 2016, the artist explores her rock influences naming Joan Jett and Garbage's song Paranoid as big inspirations when working on this song.
"Hear My Plea was – at first – just vocals and piano, and I hadn't expected it to turn into the edgy song it is now. I did always intend for it to be a little angry though," she laughs. "It's about not being heard, wondering whether the things we do matter, and if there's a reason the things that happen to us happen specifically to us––because sometimes just knowing the reason why can make things a lot better, but we don't always have that answer."
Reasoning was the title of the track when Zoe Mina first wrote it, and stuck until the final mix and master. Sharing the story of how the name changed, the artist revealed an interesting fact.
"I was standing in the kitchen with my mom, and I just wasn't feeling the title anymore. It just didn't fit. I wanted to use something that was used more often in the chorus, to make it a memorable title, and to follow some general music marketing guidelines. Talking this through with my mom, she was the one who came up with calling the track Hear My Plea. That stuck, and when I pictured it worded on the cover art, I was sold."
Mitch Pirtle once again nails the electric guitar parts, and using Paralax plugins with his five string Warwick, created the clear and rich bass tone. Zoe Mina discussed that in the mixing process she hardly did anything to the bass track at all, aside from using complimentary EQ techniques to create space for the guitar and vocals in the mids; and in turn, EQed everything else to give a wide range for the low frequency instrument.
"In hindsight I would probably master it a little less strongly, but a song like this needed that grit and I think it worked out in the end," says the artist. "I really hope everyone enjoys it, it was a lot of fun to create and explore a different side of music that I don't really employ––especially with the mixing process. I learn so much every time, but Hear My Plea was definitely one of the most educational as far as experience goes."
Hear My Plea is available on iTunes, Spotify, YouTube, and more. Go check out Zoe Mina's Patreon page to help support the indie artist, and help her to keep releasing her music!
Related posts