Audio and Vocal Production
Both in her extensive studies at Full Sail University and her own personal projects, Zoe Mina has worked in Pro Tools and Logic Pro X to create smooth vocal and audio edits that hold up to industry standards for music releases, film audio, and game audio. Below is a portfolio of various projects in both DAWs that Zoe Mina has accomplished.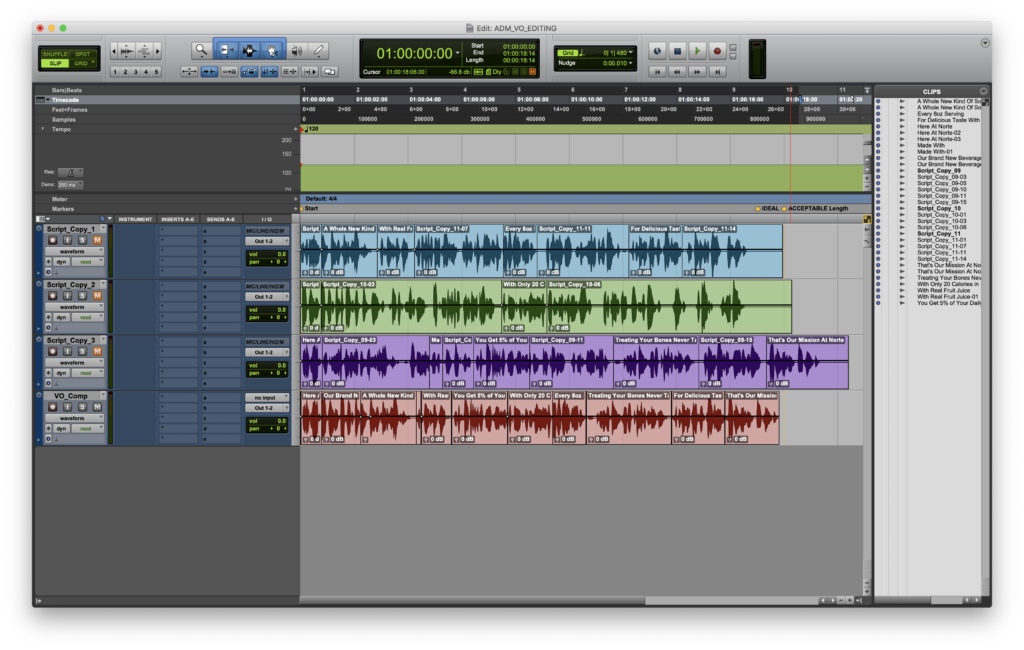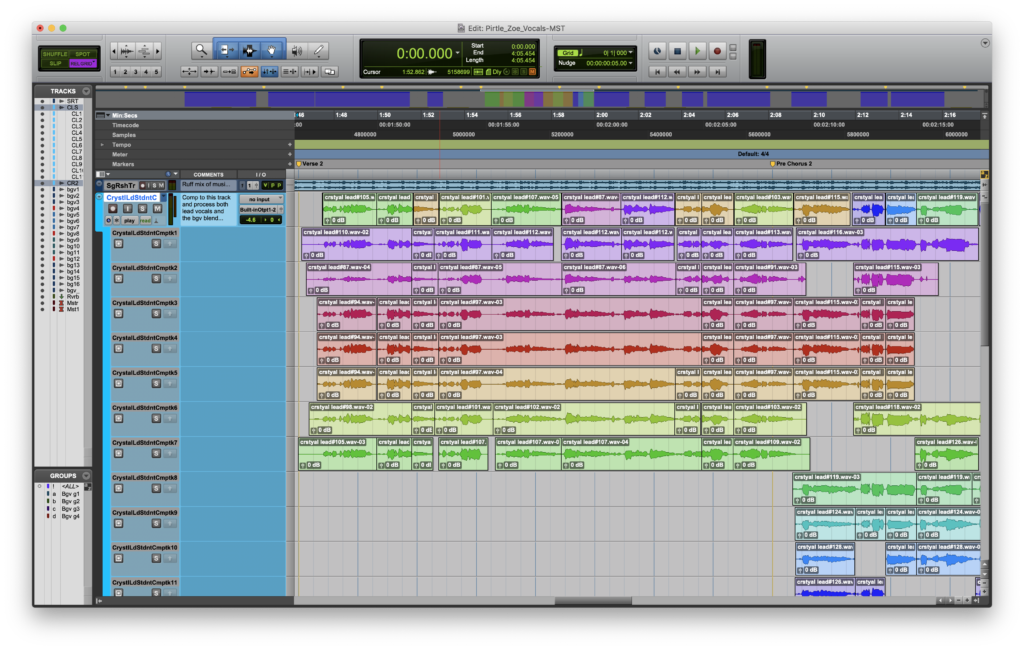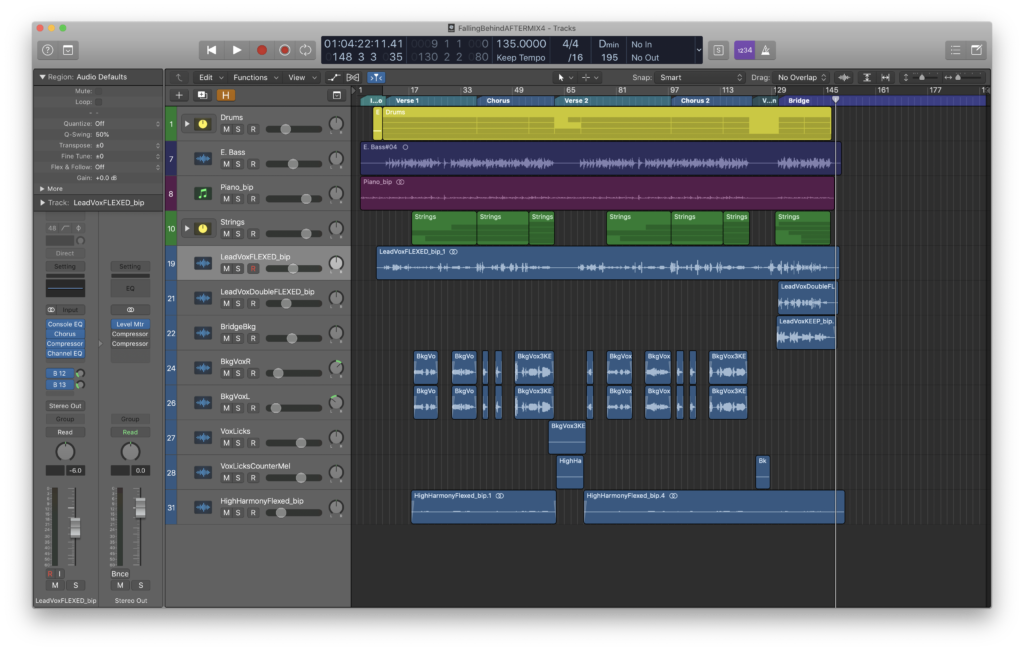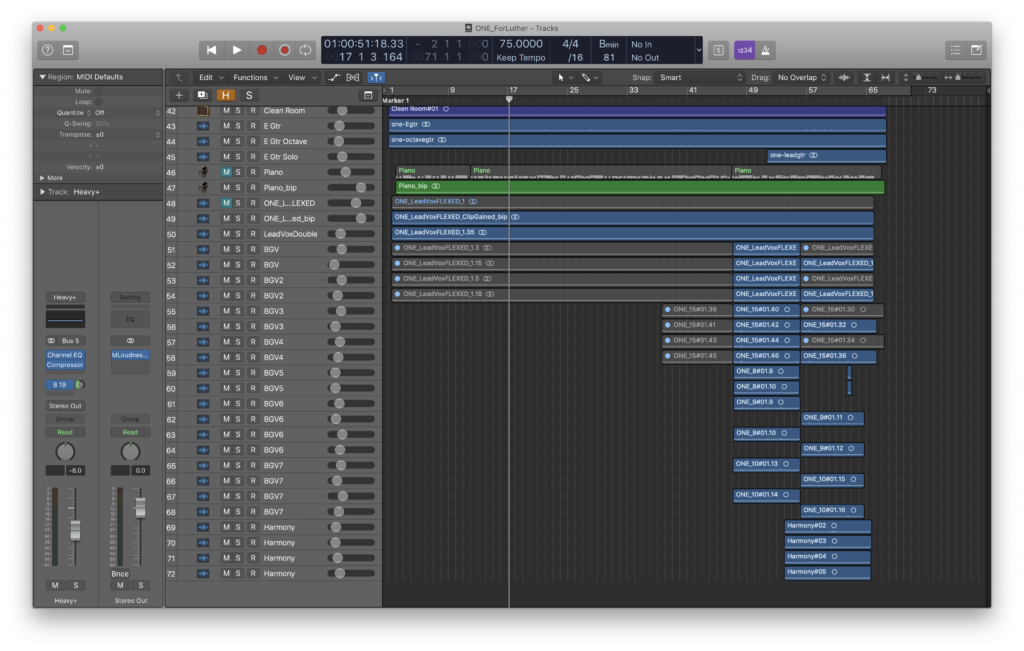 Video and Film Composition and Production
Zoe Mina has extensive experience in composition for visual entertainment, both in scoring to film and scoring to spotting notes. Below are a few projects showcasing her broad skill in audio to video composition and production.