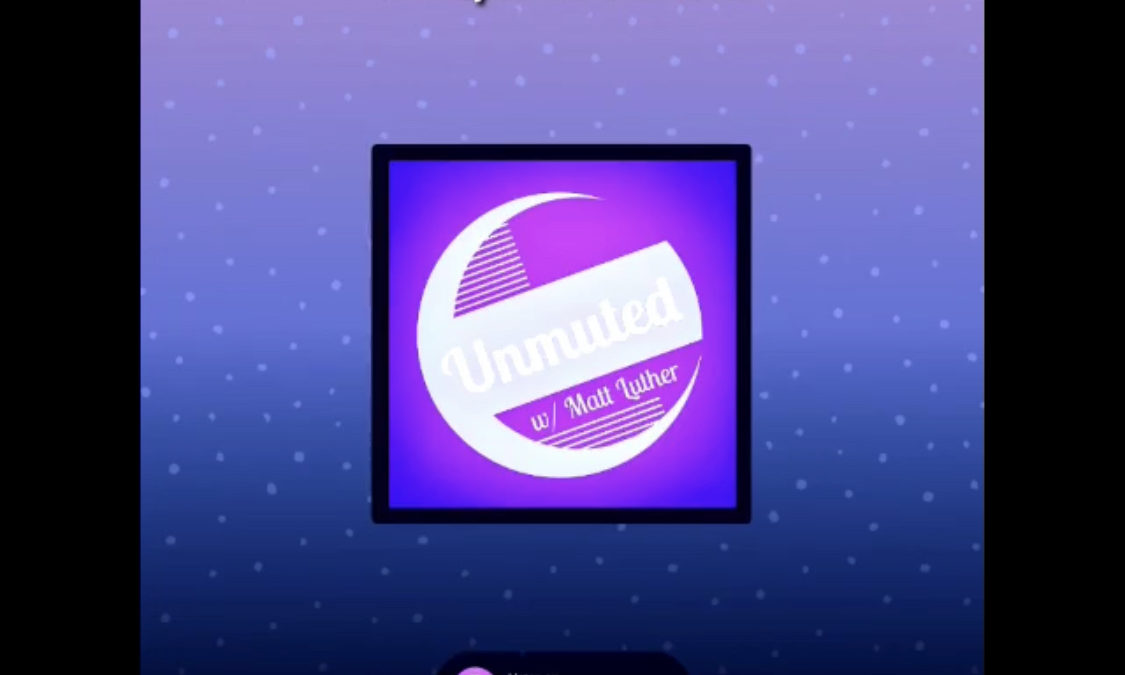 Interview on Unmuted Podcast with Matt Luther
Zoe Mina, 3 years ago
0
1 min

read
2337
Check out Zoe Mina's interview with Matt Luther on his podcast, Unmuted!
Bringing up some interesting musical thoughts as well as going into the Law of Attraction, and the artist's personal beliefs on the subject, Matt Luther is an entertaining and thoughtful host with a lot of good things to say.
The podcast is produced by Matt Luther himself, launching the interview with Zoe Mina as its debut episode.
"I'm really grateful for the opportunity, and honored to be the first interviewee," laughs Zoe Mina. "I only have positive things to say about Luther and his podcast, he had some really great questions and allowed me to go deeper into subjects that would be weird if it was just me talking to listeners."
The two mention writers block and how they each deal with the struggle, music and how it ties in with the world, the universe, people, and culture, and fun questions about Zoe Mina's music––in the interview, the artist discloses her favorite and least favorite songs she's released, and other fun facts.
Matt Luther is also an artist, producer, engineer, and owner of Luthercorp Records, the label that Zoe Mina released most of her singles with. The amicable banter between the two create a fun, inviting listening atmosphere with lots of great input about everything from song title creation, to creating a more positive day.
Find Matt Luther's profiles here and Unmuted Podcast here.
Find Zoe Mina's music on Spotify, iTunes, YouTube, and more!
Related posts