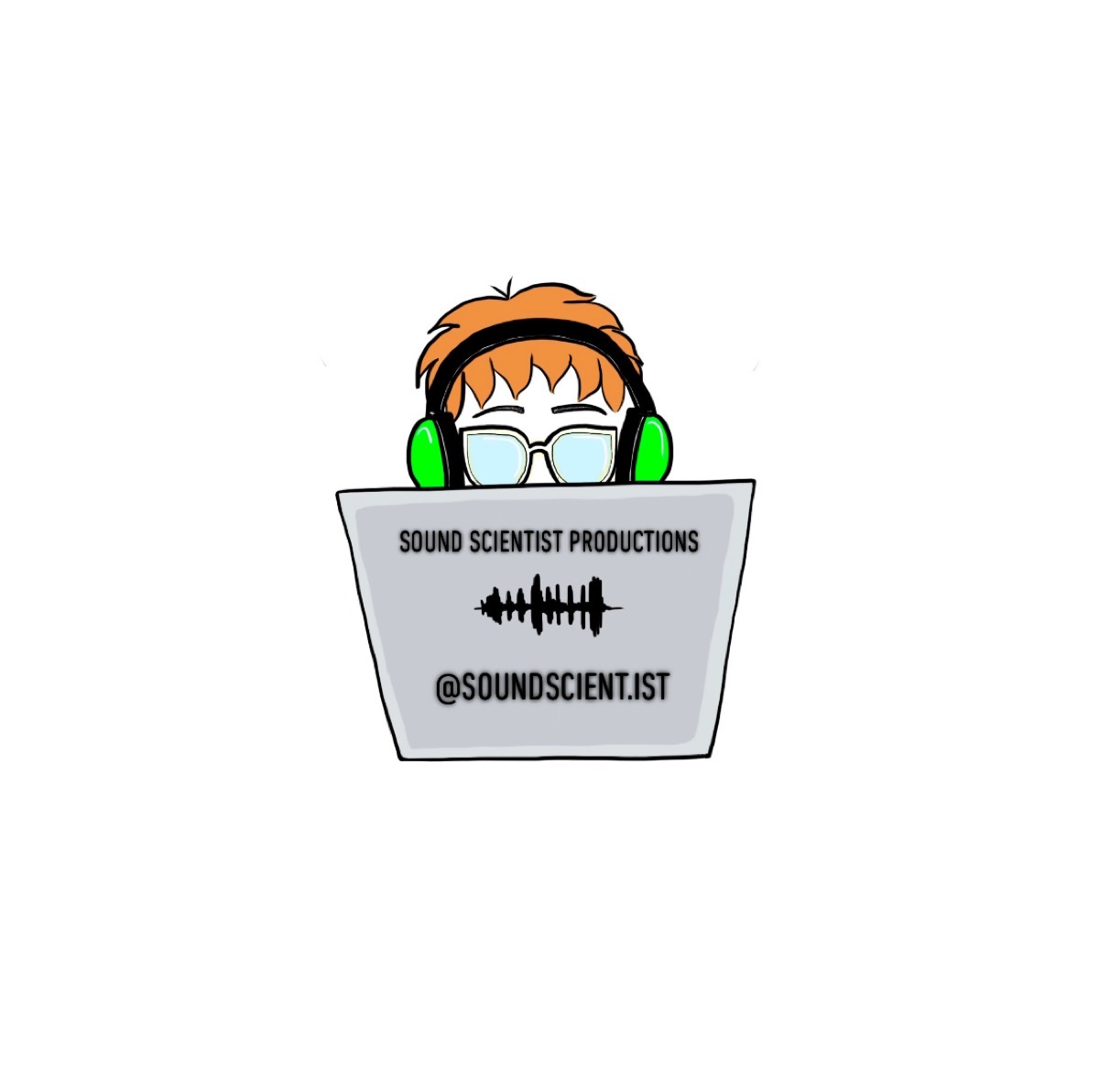 Zoe Mina Pirtle, a.k.a Zoe Mina, has been operating as the sole proprietor of Sound Scientist Productions since 2020. Freelancing for media companies such as Salvi Media, and creating audio branding moments for clients in all industries – including several prestigious law firms – as Sound Scientist, Pirtle builds custom sound and music to accompany brand logos.
Experienced in making the sound branding moments memorable and short, Pirtle also has a background in classical composition, lending her a unique perspective towards the musical side to audio engineering.
Composing original and stand-out pieces for film, video, media, and even employing techniques in Foley and post audio production, the artist and entrepreneur wears many auditory hats. Her skills and services include sound branding moment composition and audio creation, audio engineering, sound engineering, audio repair, composition to video, and more.
Contact for rates and questions at [email protected], or message Pirtle through @soundscient_ist on Twitter/Instagram.