Interview on Unmuted Podcast with Matt Luther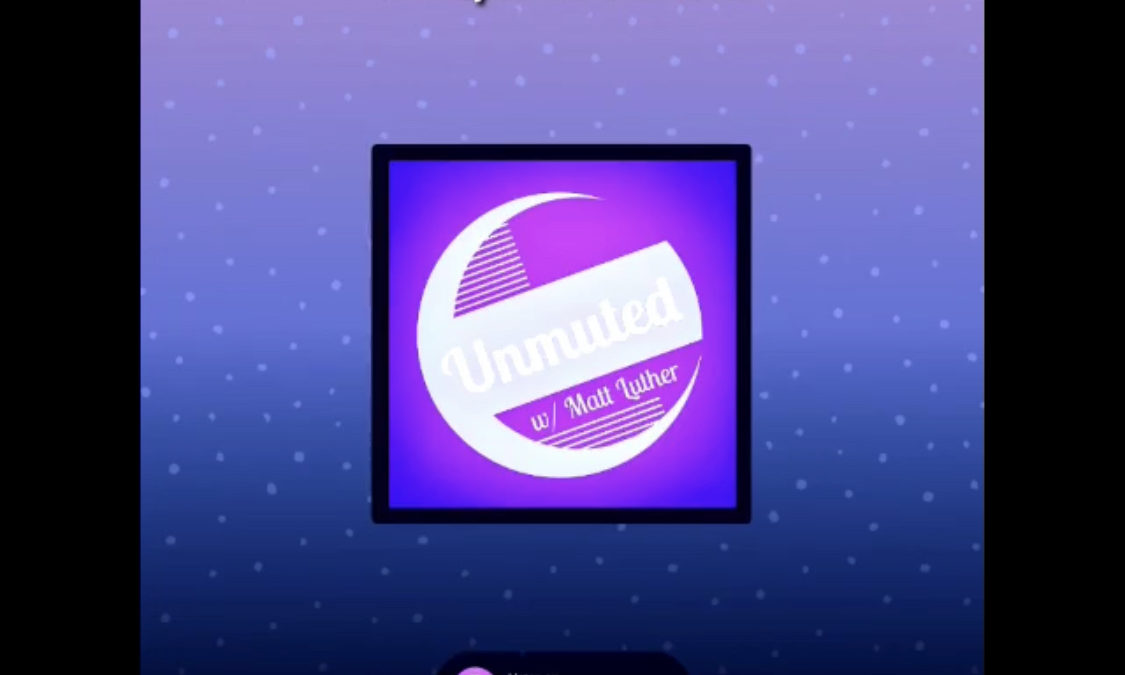 Check out Zoe Mina's interview with Matt Luther on his podcast, Unmuted! Bringing up some interesting musical thoughts as well as going into the Law of Attraction, and the artist's personal beliefs on the subject, Matt Luther is an entertaining and thoughtful host with a…
Zoe Mina has a Patreon!!!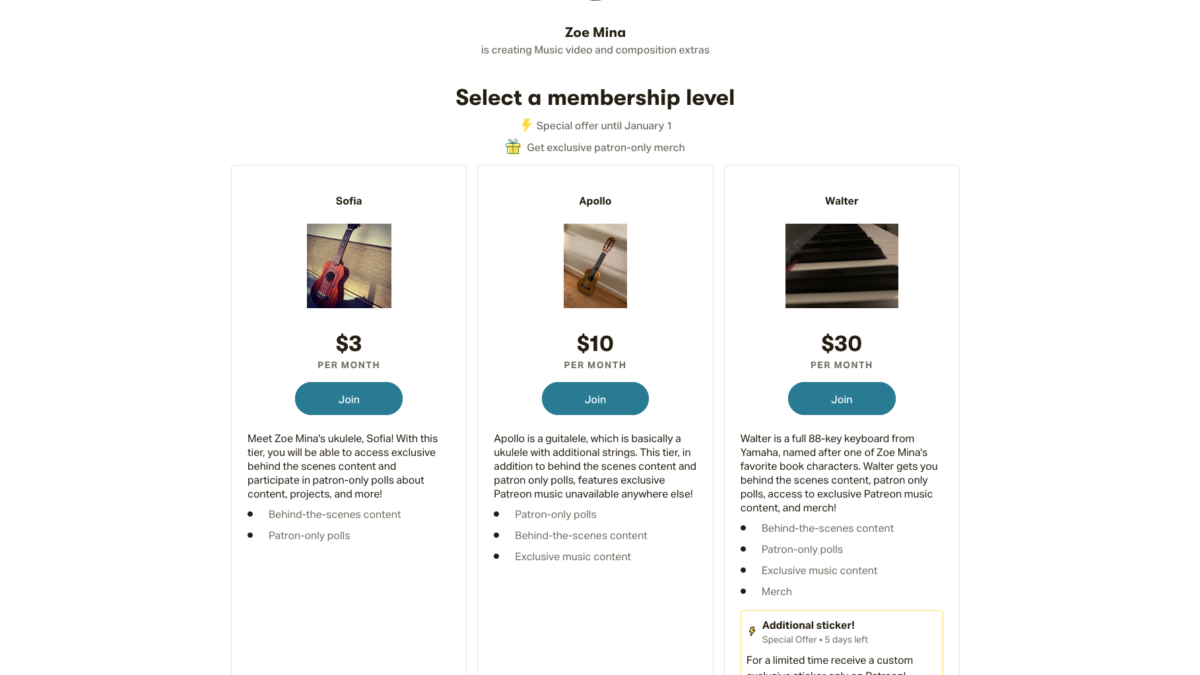 Zoe Mina now has a patreon page––go support her now here! Her three tiers provide options for budgeting, and different merch and extras are available for each. Join one for access to special behind the scenes content and sneak peeks only available on Patreon. Zoe…
Hello world!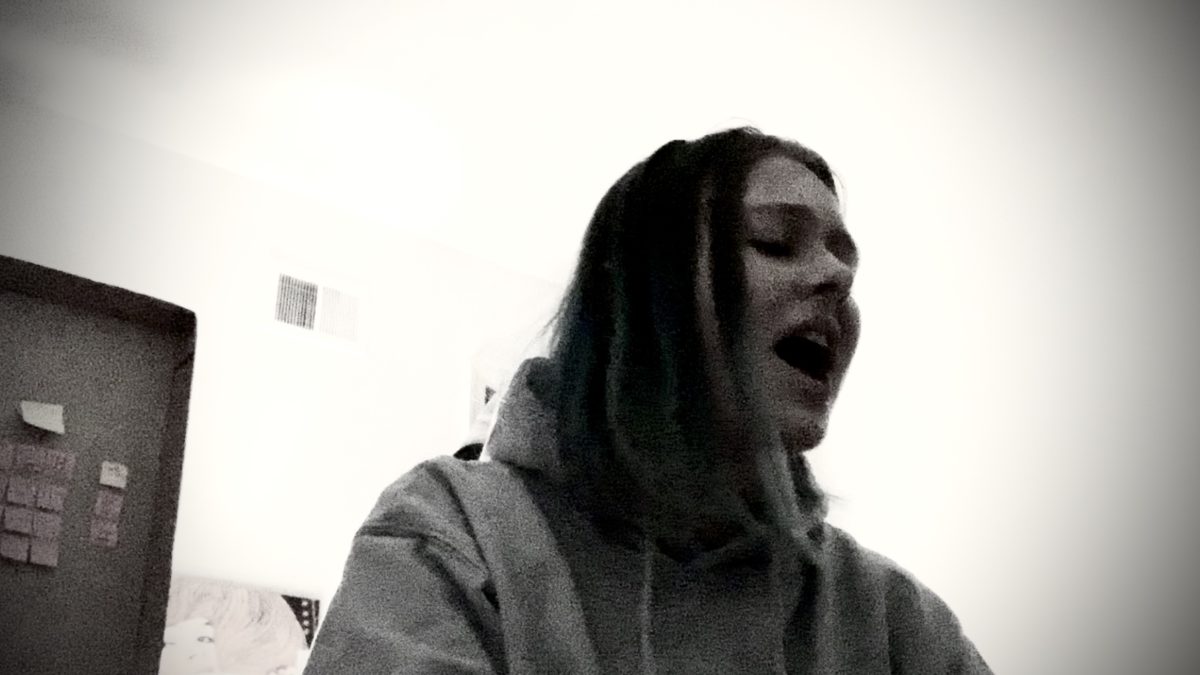 Welcome to Zoe Mina's blog! Stay tuned for posts on upcoming releases, current projects, and more about the artist!