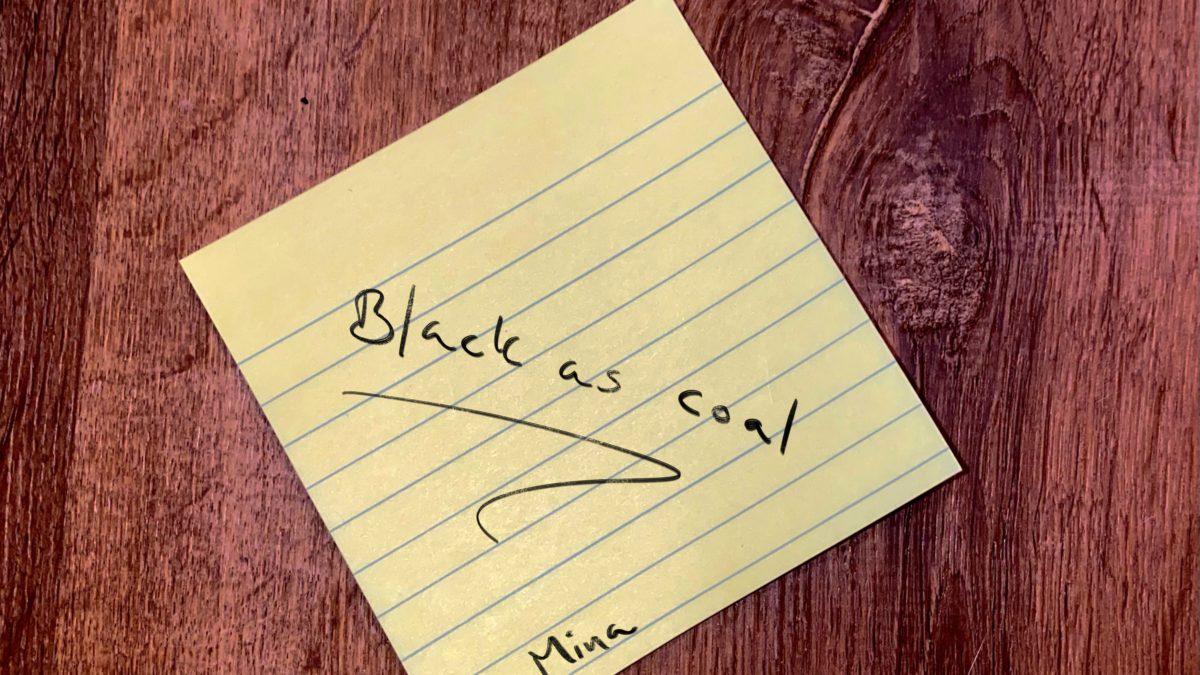 Black as Coal – Single!
Zoe Mina, 2 years ago
0
2 min

read
1499
Black as Coal is Zoe Mina's September 2021 release, and as a return to the music scene for the young artist, it is quite the returning debut.
Once again working with Mitch Pirtle on Bass and Guitar, Zoe Mina relies heavily on their collective rock and alternative roots – featuring a beautiful and sophisticated electric guitar solo by Pirtle right after the intro setting the tone for track.
"This song has been a single phrase (the title, basically) for a very long time," says the artist. "I didn't know what to do with it, until I sat down and just started goofing off. The rest just followed – the entire project from start to finish just fell into place, especially the vocals in the last chorus. Those I came up with as I was recording the lead and main harmony."
Since the track does focus on the guitar, bass, and drums, Zoe Mina's trademark piano is not on the track itself, though she mentioned that was how the song began.
"I almost always start on piano," Zoe Mina confesses, "but you'd be surprised how many times the original key, base instrument, or even the structure of the song, is changed once I get into the production stage. I'll change the key for convenience with the guitars or to allow more room in my range for harmonies, adjust the base instrument (like with Black as Coal) to an entirely different one because it sounds more right, and – although rarely – sometimes the original structure of the song is great as an acoustic track but needs a few tweaks to accommodate a larger orchestration."
The track is available on iTunes, Spotify, YouTube, and more. Follow the artist for news on her social media pages, or sign up for her Patreon here to get special behind-the-scenes content and merch!
Related posts