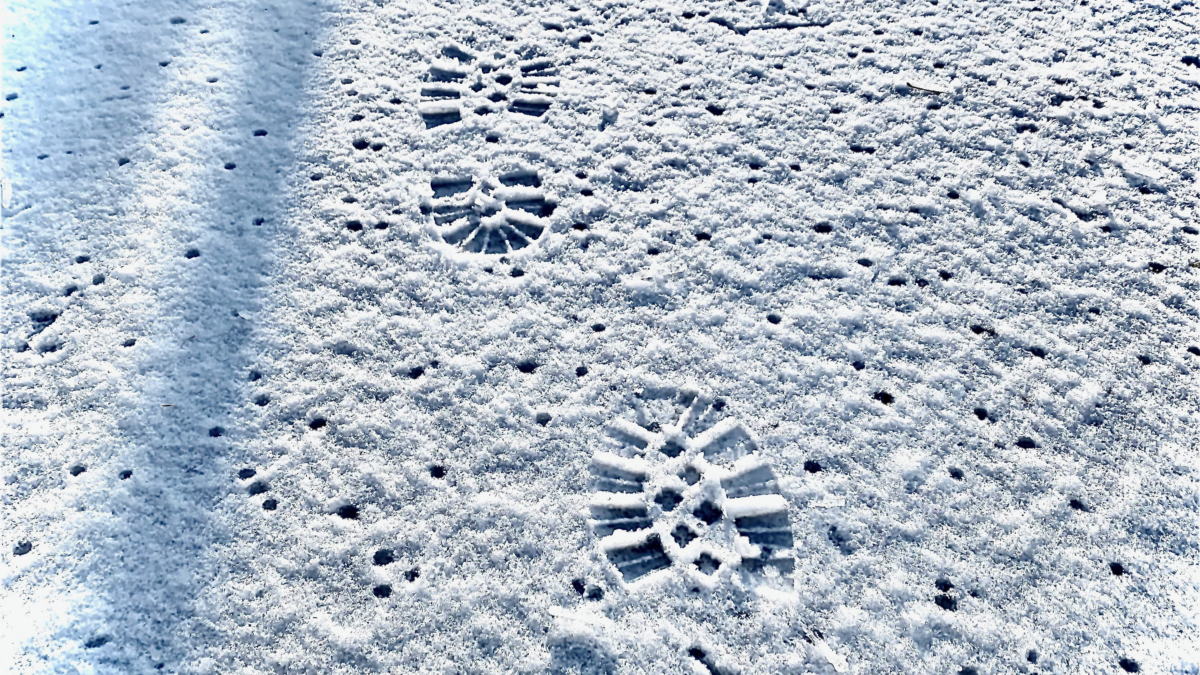 Hopeful (Someday)
Zoe Mina, 3 years ago
0
1 min

read
1907
To close out 2020 and ring in the new year, Zoe Mina gives us Hopeful––a song meant to bring the positivity and brightness everyone is wishing for in 2021.
Working with Sound Scientist Productions, the artist delivers her characteristic soulful vocals and thoughtful, clean production.
"I had trouble recording this, I kept tearing up," Zoe Mina laughs. "I still tear up while singing this, a month after writing it."
Mitch Pirtle is once again brought in to record the bass and guitar on the track. The warm, jazzy style bass compliments Zoe Mina's strings and piano ad rounds out the composition's mix.
"I'm hopeful someday/someday things will change/yeah I'm hopeful, hopeful/to find a new way" is how the singer begins the song with soft, heartfelt vocals––not scared to showcase the small imperfections in her voice.
"The recording process was emotional, as I'd said, and I wanted to use that. This isn't a song to perform composedly, this is a song to cry with."
Hopeful (Someday) is available on iTunes, Spotify, YouTube, and more––and will appear on the young artist's first album, releasing late January of 2021 along with her singles ONE, Falling Behind, Walking on Ice, Out of Mind, and Aeroplane; all of which are currently available for streaming.
Related posts