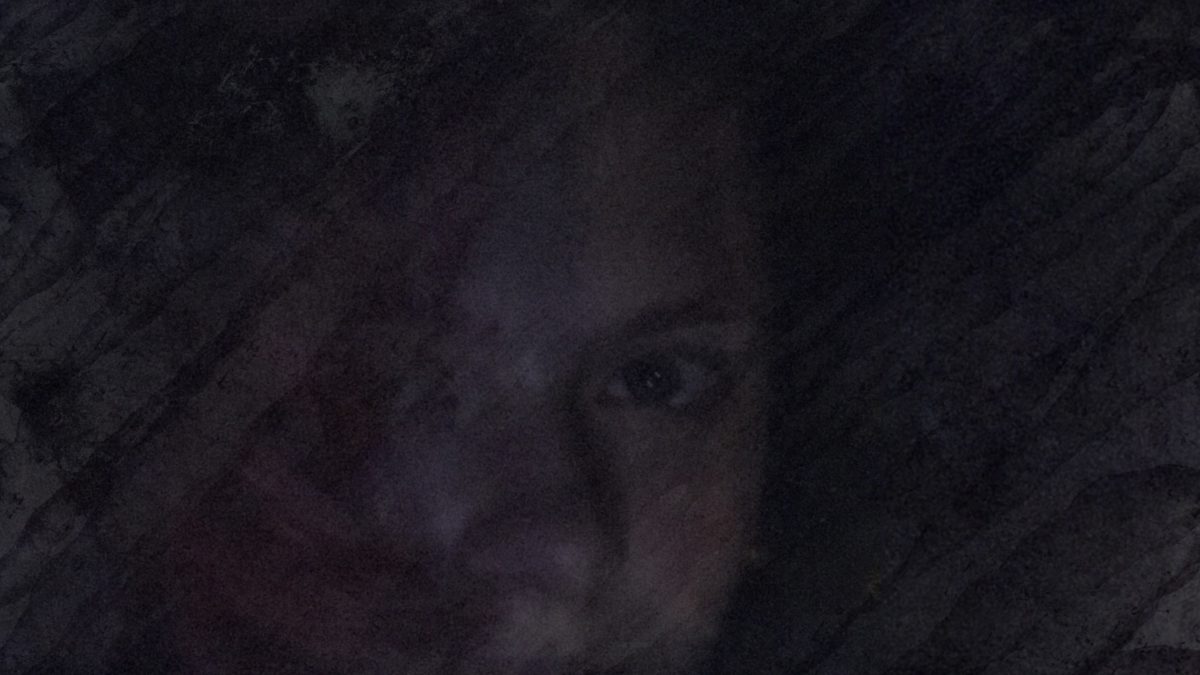 Up at Night
Zoe Mina, 2 years ago
0
2 min

read
2718
Zoe Mina's singles of 2021 following her first album, ONE, branch out from the artist's pop profile. Breaking away from her piano ballads and lush productions, her single Hear My Plea is a big step in the rock/alternative direction, and displays well Zoe Mina's ability to write in multiple genres and outside of her comfort zone.
Up at Night, while returning to the pop scene, is another example of her capabilities as a diverse and open-minded songwriter. Beginning the track with a heavy, thumping kick, she jumps straight into a quirky piano line with complimenting bass.
"While writing this song I wasn't thinking of references, when I showed the first production of the song to my bassist [Mitch Pirtle] and then to my mother [Jacqueline Pirtle] their first reactions were that it reminded them of Somebody That I Used to Know by Gotye––a song that I actually used to listen to a lot," says Zoe Mina. "Although, to be honest, I was really listening more to the Pentatonix version because at the time, I had been obsessed with the a cappella scene."
The track brings back the artist's thickly woven production style, using cello and violins to support the chordal progressions in the piano. Perhaps the biggest change from previous releases is the percussion.
"The percussion was definitely something out of my comfort zone. I did not use a traditional drum kit, instead choosing something with more of a group percussion feel. I did layer the Cajon with a kick drum sample though, to give it a little more oomph."
Mitch Pirtle returns in the bass, using a funky, almost percussive style for the verse to accentuate the playful aspect of the song section. His long notes for the chorus serve to support the cello and swooning nature of the vocals, providing a beautiful bass frequency.
Altogether the mix of sensual percussion, playful piano and bass, striking vocal harmonies, and of course the artist's lead vocal, Zoe Mina's single Up at Night reminisces on staying up late thinking of something or someone, and is great for fans of Gotye, Robbie Williams, and Sara Bareilles. Find Up at Night now on Spotify, iTunes, YouTube, and more!
Related posts