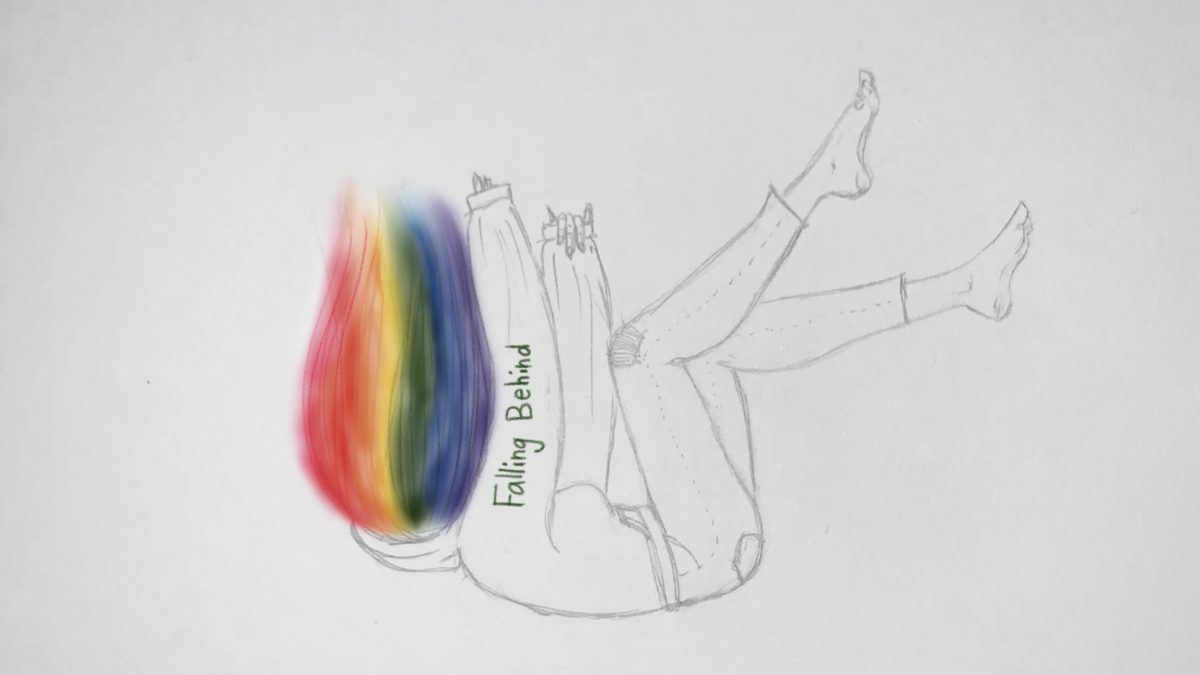 Falling Behind
Zoe Mina, 3 years ago
0
1 min

read
1058
Once again, Zoe Mina releases a unique and memorable single. Her graduate project at Full Sail University, the song showcases her vocal skill and compositional prowess.
Including analog electric bass written, played, and recorded by Mitch Pirtle, the song as a deceptively warm feeling for a song about someone not keeping up. The lyrics have an almost introspective feel, making the listener question if the song is truly about someone else, or really about the singer.
Zoe Mina uses her recognizable production style to accompany her gutting lyrics and mournful melodies, building to a warm and not-quite positive bridge for the finale.
"I wanted to use a different song format, and the bridge felt more natural at the end of the song anyway," says the artist. "I'm a big music theory buff so I do write with my head a lot, but placement is usually a more instinctive process for me."
Falling Behind is currently available on all streaming platforms, and will appear on Zoe Mina's January 2021 album.
Related posts