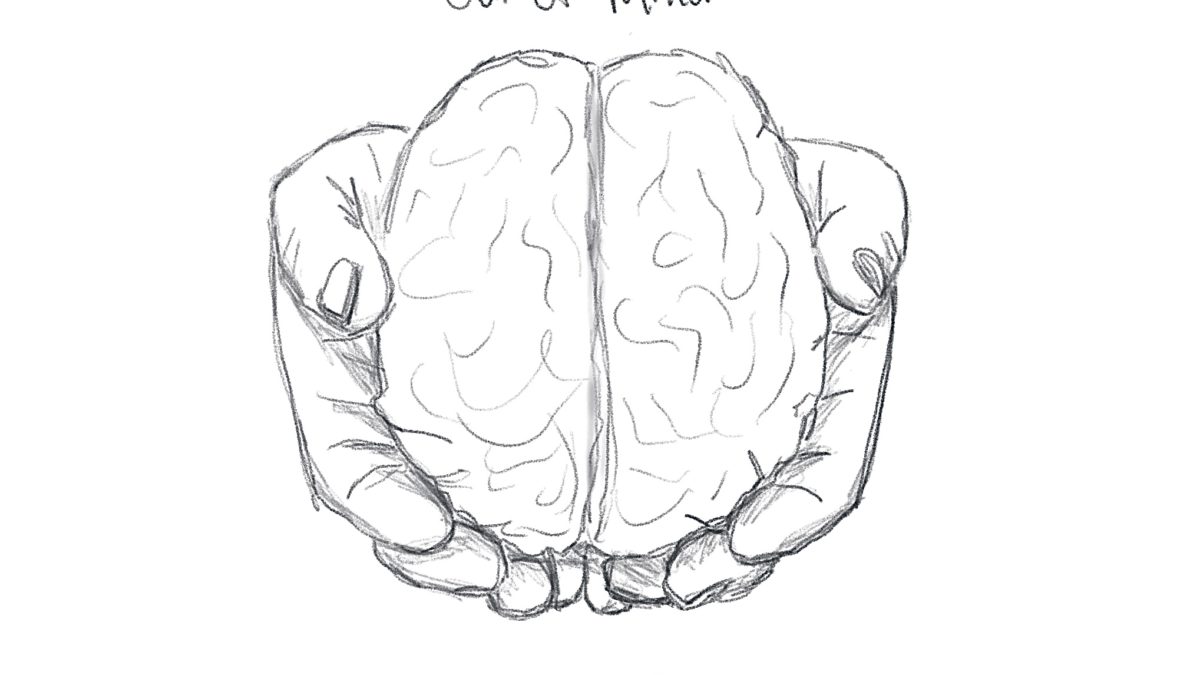 Out of Mind
Zoe Mina, 3 years ago
0
1 min

read
1417
Continuing her brand sound of soulful music and deep lyrics, Zoe Mina released Out of Mind during October 2020. She branches out into a more rock-like sound, developing her production style and showing a capacity for growth and enjoyment for adventure in the music world. The chord progressions in the verse are distinctly British in style, and the artist confesses to being heavily influenced by The Beatles.
"I was listening to a lot of their [The Beatles] tracks at the time due to some music history courses, and they really inspired me with this song. For the bridge, I actually found myself pulling on some Dido production and composition."
Once again working with Mitch Pirtle on the bass, Zoe Mina explains that Mr. Pirtle is the genius behind the catchy and memorable bass riffs.
"Mitch is more than a session musician, and actually is a key part in my songwriting process. He writes the bass part, and sometimes because of a note or riff he plays, it completely changes my viewpoint on the entire song. This happened during the production of Hopeful [to be released 12.31.20] and I really like the new POV he brings. It's important to have a second opinion, I think."
Out of Mind is currently available on all streaming platforms, and will appear on Zoe Mina's January 2021 album. The track is a valuable addition and continuation of her 2020 singles.
Related posts