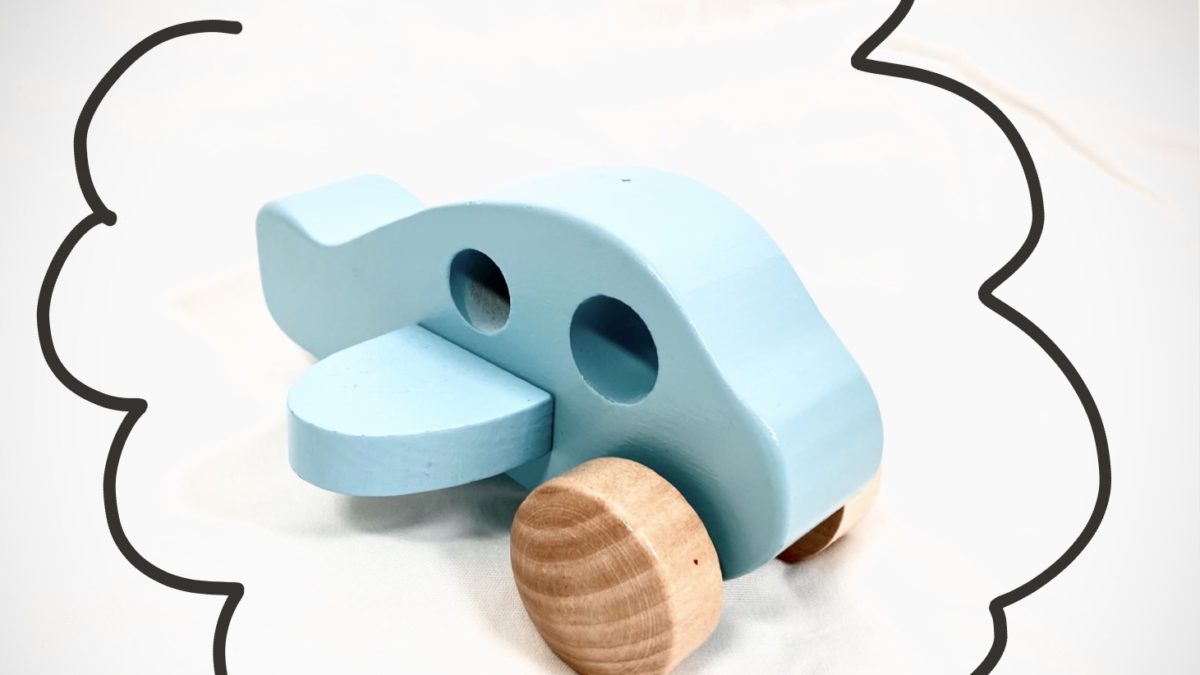 Aeroplane
Zoe Mina, 3 years ago
0
1 min

read
1543
The artist has kept up a breakneck pace with her releases of 2020, dropping a single nearly every month since she released Walking on Ice in April. She continues to push new music out with Aeroplane, her November single. The half-European singer pays homage to her heritage in the European spelling of "Airplane," using the difference in vowels to assist the rhythm and placement of the melody.
Keeping on track with her rock-alternative style, she uses a modern pop melody and chord progressions to assert the individualistic theme of the song. Mixing the song bass-heavy – featuring Mitch Pirtle – the song contradicts the melody and even the meaning of the song. The soaring backing vocals in the last chorus follow one of the violin tracks and give a perfect example of the artist's broad vocal range. For the lyrics, Zoe Mina delivered more intriguing and catchy phrases that at second glance mean so much more than at face value.
"I didn't write this on purpose," she laughs. "I didn't sit down and think, okay… airplanes, that's my topic today. But once I started with the chorus, the meaning for the verses became clear. I needed to write these lyrics; I needed that chord progression."
Aeroplane shows yet another side to the artist both musically and in her production capabilities. The song is currently available on all streaming platforms, and will be appearing on Zoe Mina's January 2021 album.
Related posts